Can I Reschedule A Call?
Can I Reschedule A Call?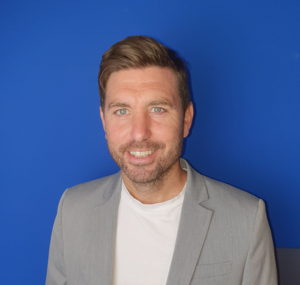 By James Woods
updated 2 months ago
Yes, unless your appointment is less than 2 hours away. Use the links in the confirmation email you received when making your booking.
Missed appointments are non-refundable.
Need Help?
---
If you have any further questions, please start a Live Chat. Just "Click" on the Chat Icon in the lower right corner to talk with our support team.
Did this answer your question?