How Are Calls Made?
How Are Calls Made?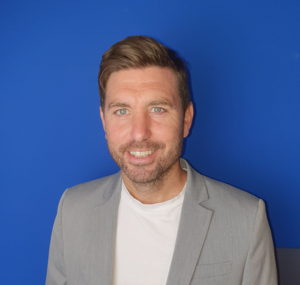 By James Woods
updated 4 months ago
Calls are done using Zoom, which is a video conferencing and screen sharing software package. Zoom is free to use and the web browser client will download automatically when you start or join your first Zoom meeting, and is also available for manual download here:
https://zoom.us/download#client_4meeting
Need Help?
---
If you have any further questions, please start a Live Chat. Just "Click" on the Chat Icon in the lower right corner to talk with our support team.
Did this answer your question?